Professional Logo Design Service
Welcome to LOGOARTX, where we create unique and professional logos that help your brand stand out
Our designers are skilled in creating logos that are not only visually appealing but also communicate your brand's message effectively. We take the time to understand your business, your target audience, and your competitors to create a logo that stands out and represents your brand's unique identity.

We provide multiple design concepts for you to choose from and work with you to refine the chosen design until you are completely satisfied. Our goal is to create a logo that you will be proud to display on all your marketing materials and that will help you build a strong brand identity.

Contact us today to get started on creating a logo that truly represents your business and helps you stand out from the competition.
Our process starts with a thorough research phase, where we gather information about our client's industry, target audience, and competition. This helps us create a design that not only looks great but also communicates the right message.

Once we have a clear understanding of our client's needs, we start the design phase. Our team of designers creates multiple concepts, each with a unique approach to the brand identity. We then present these concepts to our clients, who can provide feedback and choose the one that best represents their brand.

Our goal is to create a logo that not only looks great but also works in various applications, such as print, digital, and social media. We provide our clients with all the necessary files and guidelines to ensure that their brand identity is consistent across all platforms.

At LOGOARTX, we believe that every brand has a story to tell, and we are here to help them tell it through design. Contact us today to learn more about how we can help your brand stand out from the crowd.
Logo Design: We create unique, memorable, and professional logos that reflect your brand's identity.
Brand Identity Design: We create a cohesive brand identity that includes your logo, color palette, typography, and other visual elements.
Logo Refresh: We can refresh your existing logo to give it a modern and professional look.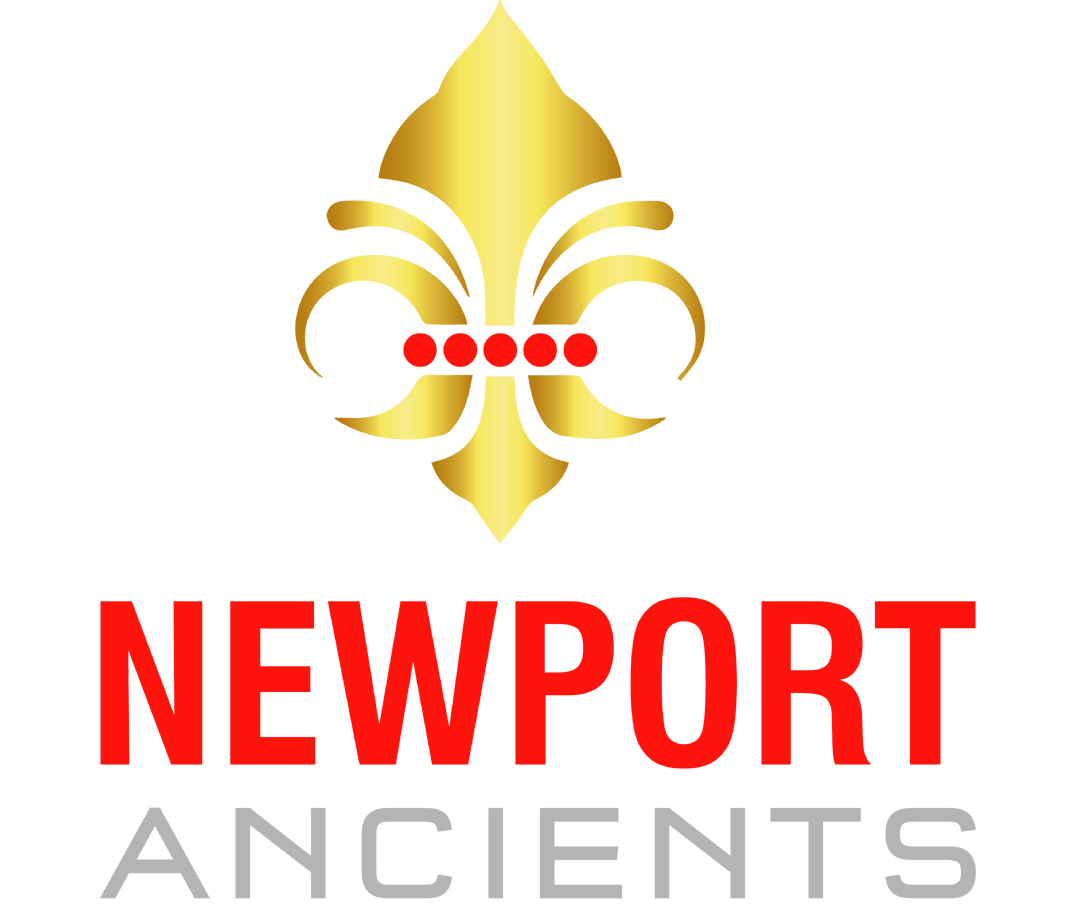 Consultation: We start by understanding your business, target audience, and branding goals.
Research and Inspiration: We conduct thorough research and draw inspiration from various sources to come up with initial design concepts.
Design and Refinement: We create multiple design concepts and refine them based on your feedback until we arrive at a final design that you love.
Final Delivery: We deliver your logo files in various formats that can be used across different mediums.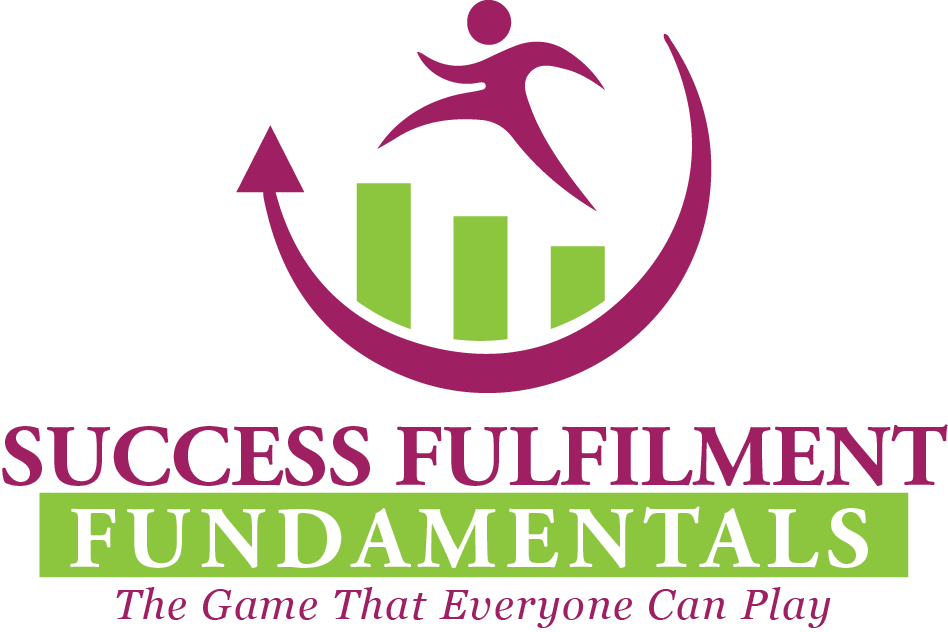 Store Location
Lower Ground Floor, 7 Bell Yard, London WC2A 2JR, UK